Make A+ Activities your homepage!

The A+ ACTIVITIES Online Newsletter is available for the low price of $1.50 per month or $18.00 per year! It includes many ideas for your activity planning including crafts, men's groups, exercise, recipes, trivia and more. Don't miss an issue. Subscribe today to receive this great info in your email each month! To see a sample click on the link below. Email me for more info at: jolene.ewert@msu.montana.edu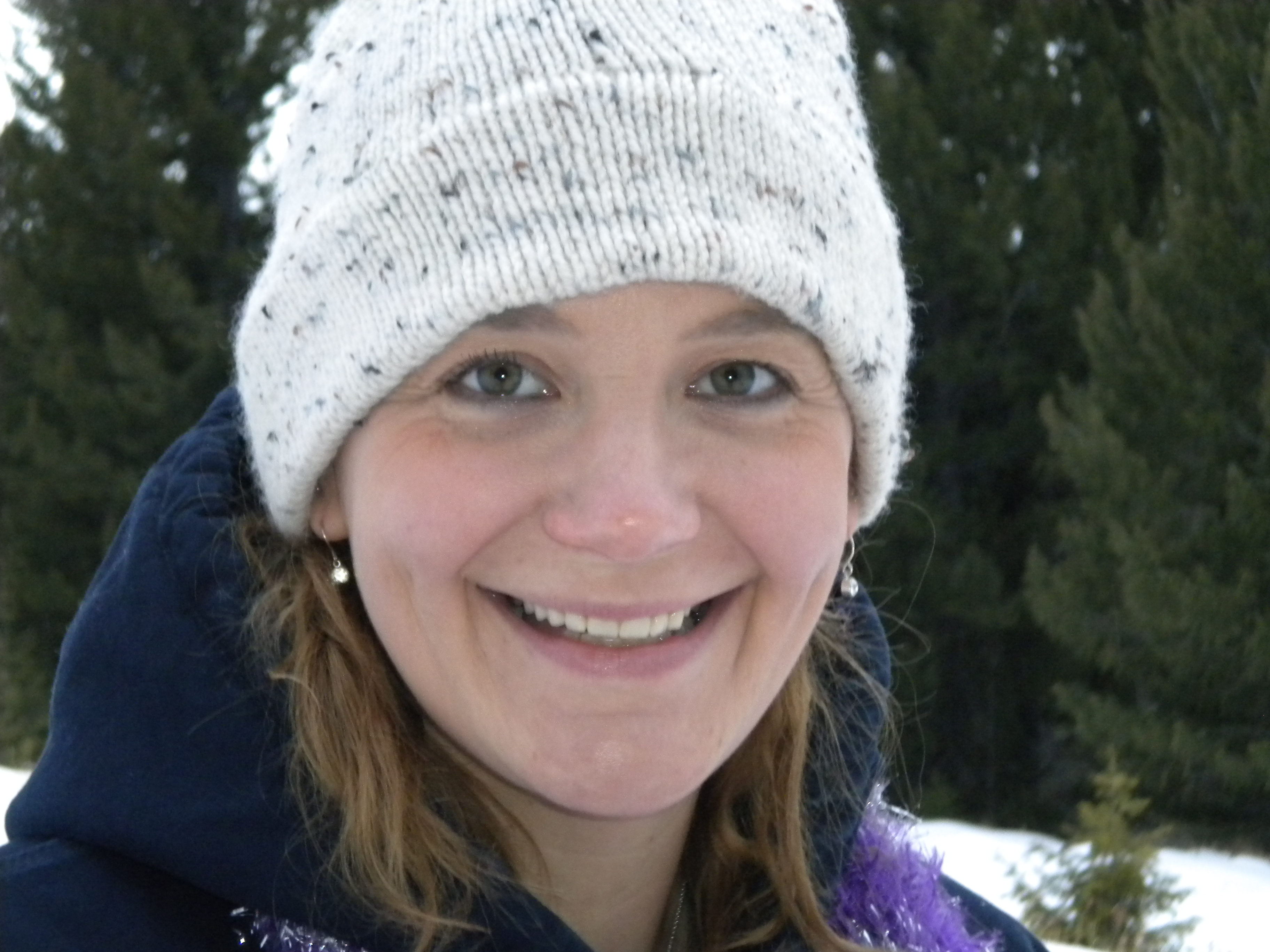 Place your pin on the map!
Click here to view our latest addition! Advise & Activities 4 Functional FITness! Brought to you by Nikki Carrion of FitXpress
Thanks for visiting my website today! I created this website from my own personal experience that I earned from working as an activity director in an assisted living environment. I enjoy working in healthcare so much and hope some of these ideas will be helpful to you. Choose a section from the guide at the top of the page to get started. I would like to help you in any way I can , feel free to email me. Hope to hear from you soon!
Jolene's activity ideas are featured each month at The Activity Director's Office. Click here to visit!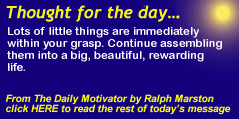 Click here for Those Were The Days: history info for current events, history clubs, etc.
A+ Activities Holiday & Seasonal Pages